QCY Company QCY Brand founded in 2009,belongs to
Dongguan Hele Electronics Co., Ltd
which founded in 2003. QCY Company focus on technology, R&D, design and innovation. Professional research TWS True Wireless Stereo technology ,DSP/CVC digital noise isolation technology, speaker technology, active noise canceling technology , Bluetooth 5.0 technology, CSR chipset etc. QCY earbuds, QCY headsets and QCY headphones is the main field QCY professional in. QCY will design more good product – change the world life as QCY Earbuds. All of QCY product designed by themselves!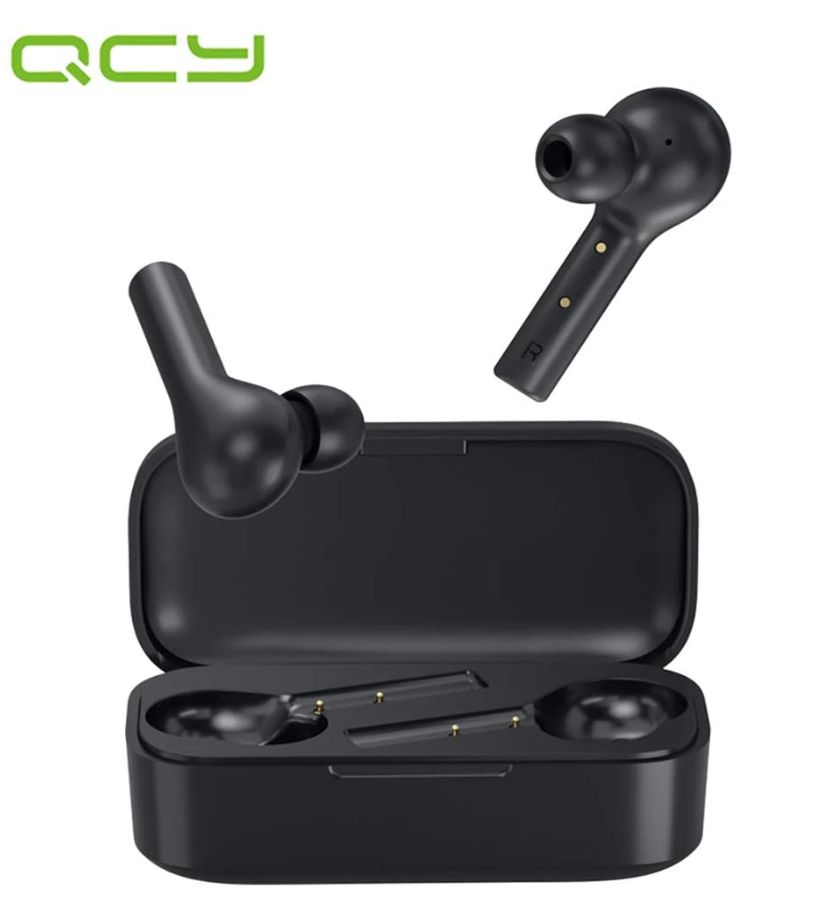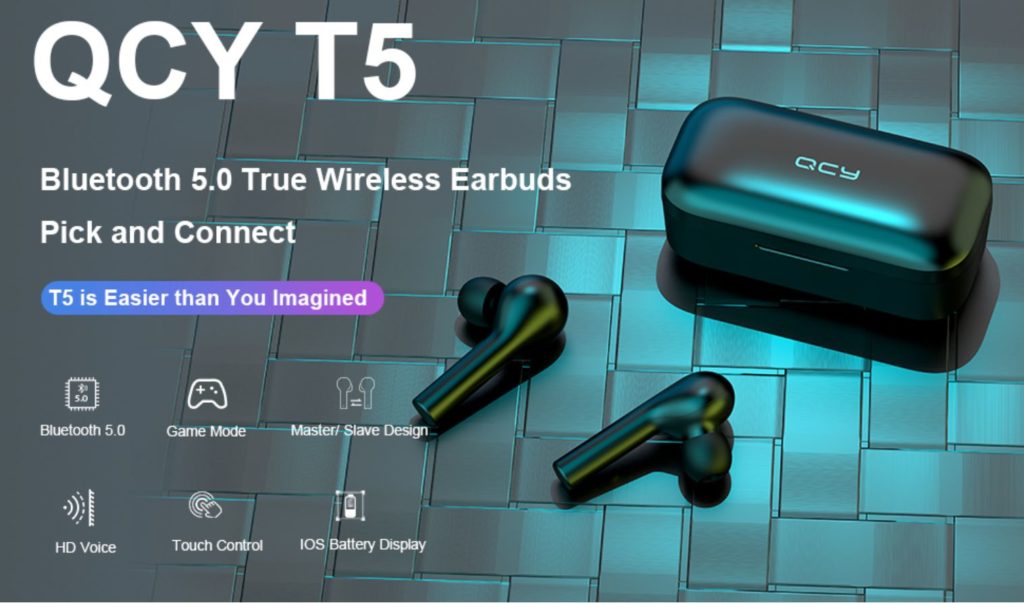 With all QCY colleague's same goal and all effort,QCY has been the top Bluetooth Wireless Earbuds manufacter all over the world. As the earbuds quality and deep understanding of the demond of customer,year 2018,QCY own the top 6 manufacter on earth for it's sales,china top 1 earbuds | bluetooth headset | bluetooth headphone manufactor.So lucky QCY become a part of the Xiaomi ecological chain – qcy xiaomi .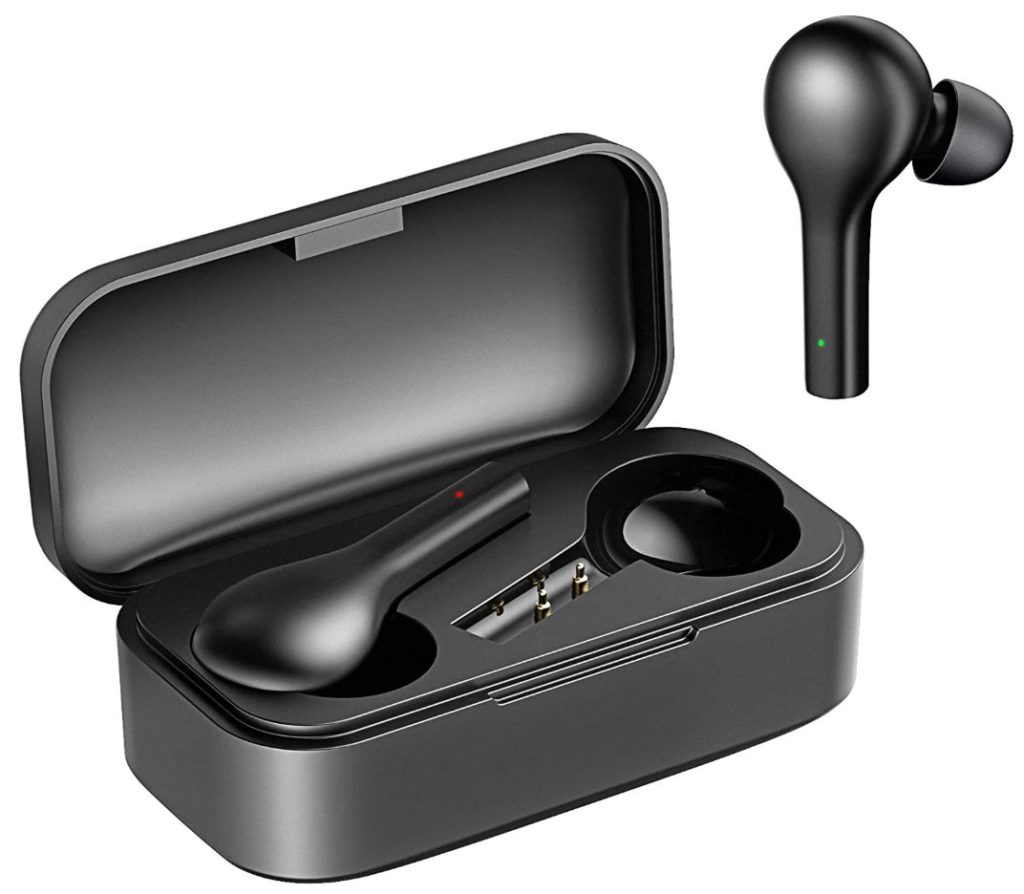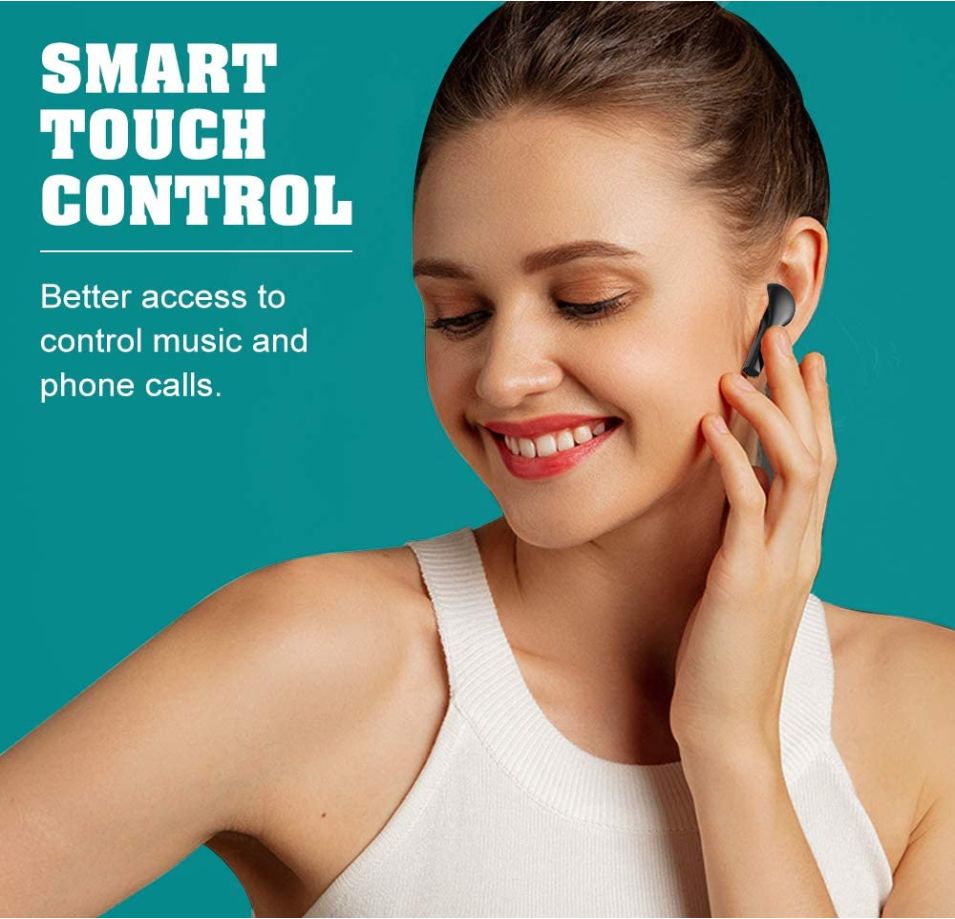 Year 2012, according to it's quality and success,Motorola,Samsung, Mitsubishi (Japan), Murata (Japan) and others famous brand cooperation with QCY.
With working with international Company, QCY expert learn more and improve their skills,QCY wireless earbuds quality more.
During the pass QCY 11 years,QCY design many popular products,almost every version liked by huge customer.QCY unlike others brand,every version design serious,well prepare and quality testing make every version is the top experience.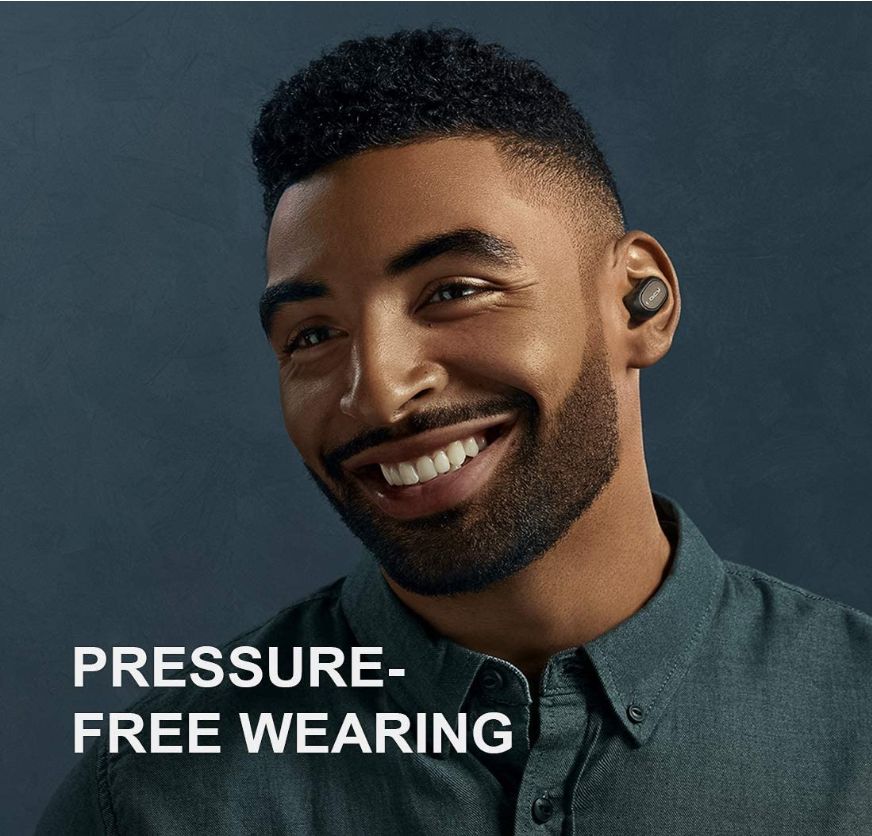 QCY earbuds:
QCY T11
QCY T10
QCY T9
QCY T8S | QCY T8
QCY T7
QCY T6
QCY T5 Pro | QCY T5S | QCY T5
QCY T4 | QCY T3
QCY T2S | QCY T2C |QCY T2
QCY T1X | QCY T1S | QCY T1C | QCY T1 Pro | QCY T1
QCY HT01
QCY QS2 | QCY QS1 | QCY Q7
QCY QY20 | QCY QY19 | QCY QY12
QCY M1C | QCY L2 | QCY E2
QCY Q31 | QCY Q29 Pro | QCY Q29 | QCY Q28 | QCY Q26 | QCY Q19 | QCY Q12 | QCY Q8
QCY mini 2 | QCY mini 1
QCY Stereo Bluetooth Earbuds
Dynamic driver independently
QCY Wikipedia
QCY – Wikipedia has no any details yet, please click this link to learn more about QCY on this website
QCY Company Brand QCY Website : qcyearbuds.com